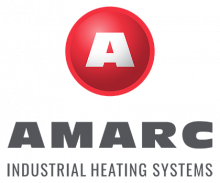 Via Artigiani
37
23874
Montevecchia
LC
Italia
Telephone
+39 039 578 051
Company description
Amarc produces cast aluminum or bronze heating. Used as component of the hot part of packaging machines (forming - filling - closing (HFFS and VFFS) and thermoforming machines), they represent an advantageous choice compared to the traditional electric heater, used on thermoforming and tray sealers, as well as sealing of plastic films.
As result of decades of experience in designing and manufacturing products and solutions for heating and transforming materials in industrial processes, Cast-in heaters produced by Amarc are characterized by high engineering and technology and are designed to ensure ease of use, high thermal efficiency, and maximum functional safety.
The concern ensure extremely short delivery times of the electric casting plates, even only 3 working days, as well as a guarantee a three year warranty on the electrical parts.
Amarc is a company that has always shown a keen eye to product and process improvement, with an ISO9001:2015 certified quality system.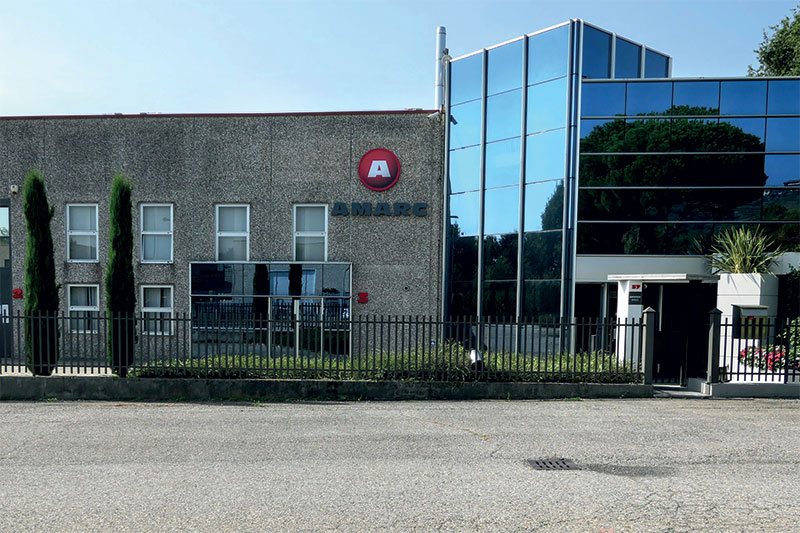 Prodotti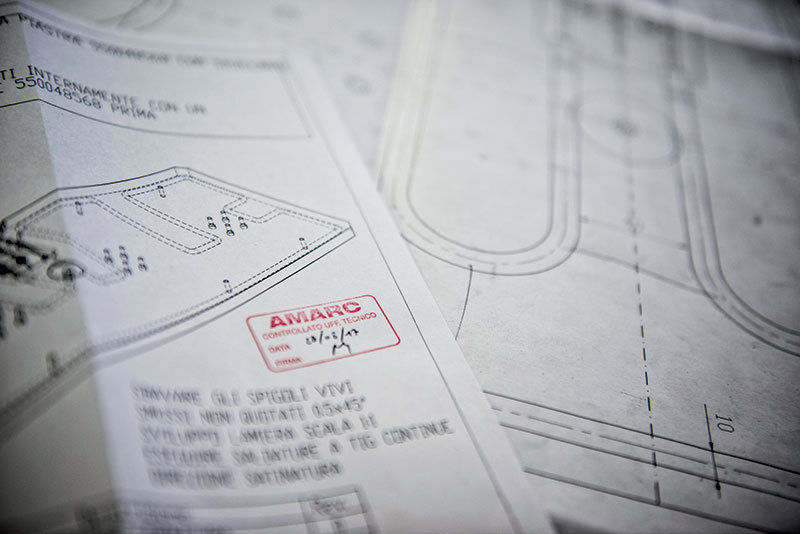 Cast heaters: added value components
Data in hand show that plates with embedded armoured heaters offer excellent electrical insulation - even in harsh conditions - and uniform temperature over the entire surface, with the added advantage of a single electrical connection, regardless of size.
The main feature of the cast-in heaters, in which the heating element is "submerged" in the material, is that there is no thermal exchange with the air, which ensures a longer lifespan, that is, a drastic reduction in machine downtime - whether thermoformers, tray seal or flowpack - as well as significant energy savings,, with a reduction of up to 30% in electricity consumption. Thanks to the high mechanical properties and resistance to corrosion, ensure a longer life than other technologies, resulting in a drastic reduction of technical maintenance.
But that's not all. A single heating element, which safely exchanges heat inside the aluminium casting, offers the advantage of having only one electrical connection, thus simplifying maintenance, as well as guaranteeing temperature uniformity over time even on large plates.
The perfect tightness of the welds obtained with this technology is guaranteed for any type of plastic material, including the new biodegradable polymers or those from renewable sources.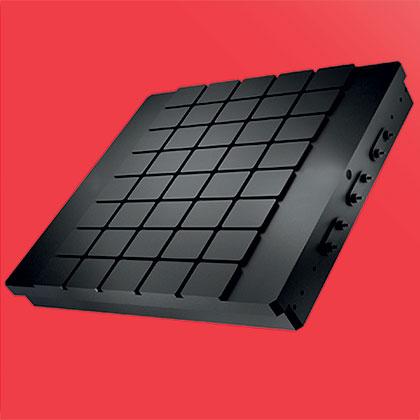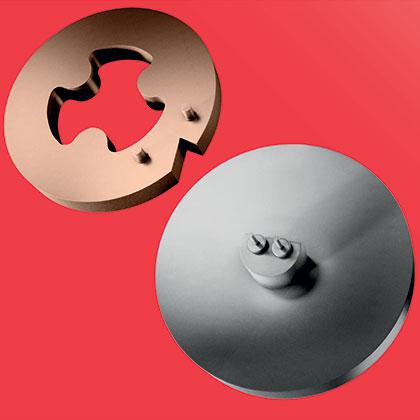 Custom solution
Amarc offers its ability and experience to define, in collaboration with the customer, the most suitable characteristics of the product: Amarc offers for example, on the characteristics of the aluminum alloy, on the type of casting, on surface treatments to improve non-stick and smoothness or reduce abrasion. The company manufactures cast heating plates according to customer specifications, shaping and machining them with CNC machines; these plates can reach temperatures of over 300 °C and can be prepared for electrical connections in housing with IP55 and IP65 protection.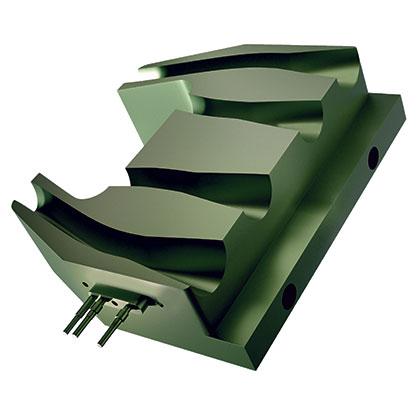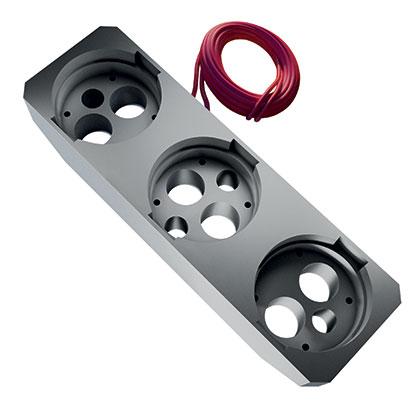 To machine builders who intend to verify first-hand the advantages of this alternative technology, Amarc is committed to providing a free sample to make a test and an initial assessment.