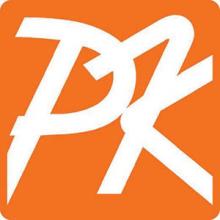 Via Campegi
87/89
27029
Vigevano
PV
Italia
Telephone
+39 0381 329618
Company description
Imballaggi P.K. offers a line of label gumming machines for a vast range of application in the label sector (for small runs).
The machines can be used in a whole host of sectors: from food preserves to converting, from winemaking to chemicals. Imballaggi P.K. is distributor for Italy for the products of several companies: Better Packages Inc.® (USA), world leader in the production of dampening machines for gummed paper, the solution that definitively seals the carton making it tamper evident. P.K. also supplies normal and reinforced gummed paper, cut to measure and personalised.Hade - Heinrich Dornseifer KG (D), historic partner for over 40 years, produces manual and electric dispensers of pressure sensitive labels in various versions.
Another of the represented companies is Glue Dots™ International Ltd., that creates innovatory gluing systems for samples and for the lamination of materials. Imballaggi P.K. also offers many solutions in the technical field: self-amalgamating tapes silicone insulation, portable compressors silenced, machine to fill with paper, sta-plers and staples, adhesives, hot melt adhesive and melting.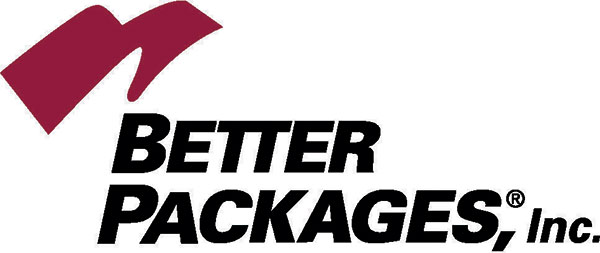 Products
Gluing devices for labels and governmant seals (State stamps)
For all gluing demands with cold glues in the EME series 5 models of manual or pedal gluing devices are available in versions of 180, even in INOX version, 230, 270 mm working width. These dispensers are ideal for the application of State stamps and small labels applied using cold glue. Easy to use and highly versatile, they are used in small series in the chemical, preserve and enological sectors.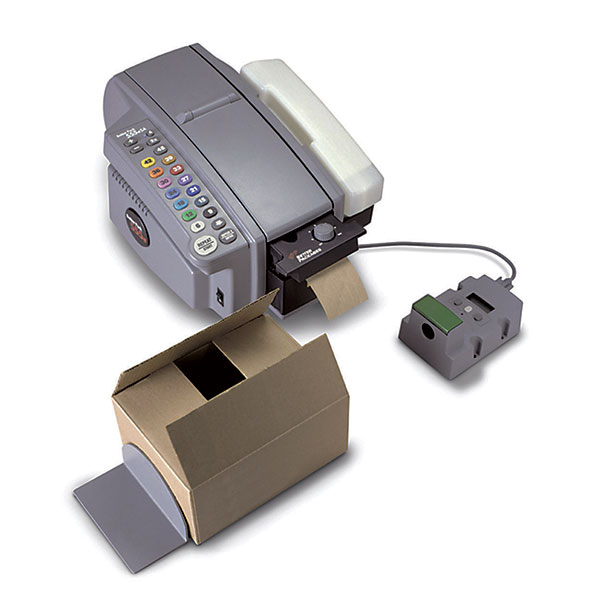 BP555EMA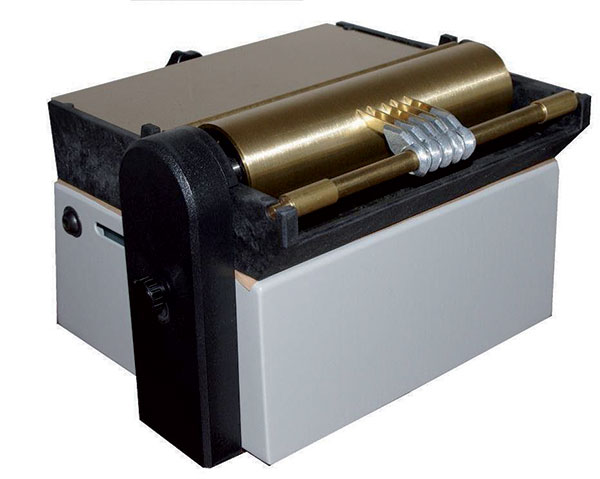 EME 180N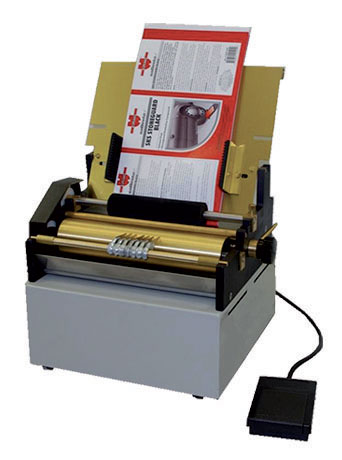 EME 230 AN