Via Benozzo Gozzoli
160/4
20152
Milano
MI
Italia
Telephone
+39 340 6718937
Company description
LONGONI AdTech srl is a service company for the paper industry
It was founded with the aim of promoting products and solutions of its partner companies - the main European and non-European suppliers of special paper and cardboard for the packaging sector, constructors of machines for the transformation of various types of paper, plastic film and light metals - to Italian converters, while creating lasting relationships that are able to give life to continuous projects of supply and packaging development.
Through its partners, it is, therefore, able to offer Italian industry various types of paper for wet-resistant, coated or natural labels, translucent food grade paper with anti-grease and oxygen barrier properties, various types of paper and cardboard for the paper converting, food and graphic industries.
In the context of mechanical equipment, Longoni AdTech's offer ranges from automatic winders and unwinders to splicers, from automatic reel transport and positioning systems to management and predictive maintenance software compatible with the most modern converting lines. When customers intend to evaluate an investment for plant upgrades, the company manages contacts and the preliminary data collection phases, preparing the ground for the specific audit service conducted by the Spanish partner MTorres, which verifies any need for the development of machinery for improved efficiency and production quality.
Prodotti
wet-strength label papers
Longoni AdTech offers a wide range of wet-strength paper for labels from 70gsm to 90gsm, suitable both for mass production and for more sophisticated uses:
one-side-coated white and ivory;
embossed one-side-coated (ruled, canvass, linen, line);
WS uncoated paper in different degrees of whiteness, also available in numerous embossed versions;
uncoated WS paper 100% produced with recycled post-consumer fibre.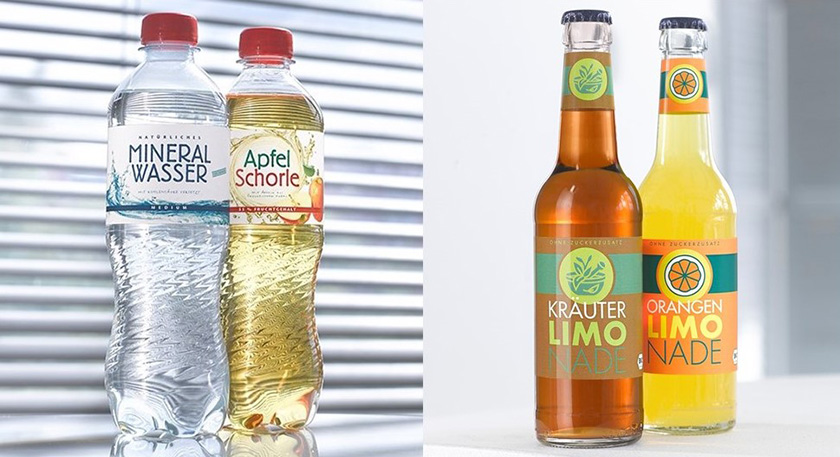 Translucent paper for food
It's an innovative semi-transparent material which is "OK compost" Home, Industrial and biodegradability certified. Available in various weights - from 60gsm to 170gsm - the paper is suitable for contact with food and, thanks to its barrier properties, offers a valid alternative to other multi-layer materials containing plastic substances or aluminium.
Among the main characteristics of the product, we can mention the oxygen and odour barrier and the maximum resistance to fats.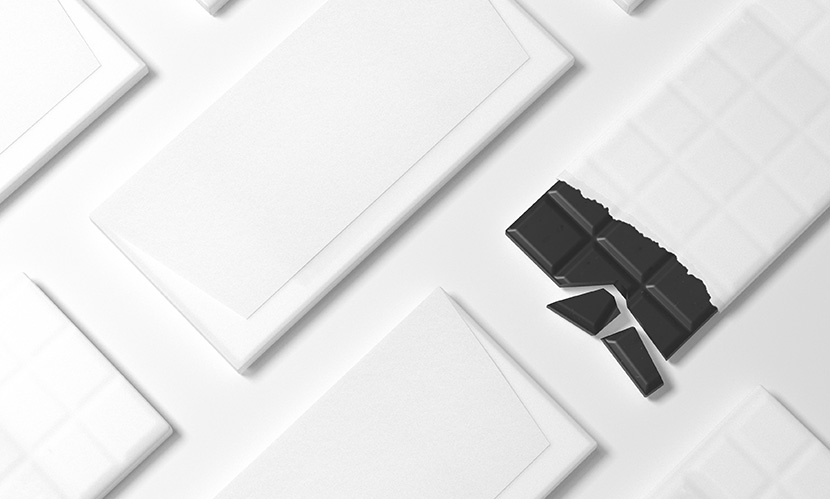 Unwinders, winders and splicers
Longoni AdTech offers the market machines for unwinding, winding and splicing, suitable for use on high-performance on advanced production lines. The company follows the whole process together with the partner constructor, from the initial audit to the design, to the actual assembly of the machine, proposing tailored solutions developed according to the needs of the customer and suitable for different types of materials and weights processed. Solutions proposed include:
unwinding and splicing systems for light materials such as plastic film and light paper;
rewinders with automatic centring;
advanced control of process tension;
specific systems for the tissue sector;
automatic reel transport and positioning systems;
maintenance and updating of already-installed equipment.