Via Monte Cervino
51/F
20861
Brugherio
MB
Italia
Telephone
+39 039 9156551
Company description
A company founded in 1992 with the aim of developing automatic solutions for the printing and application of labels with barcodes and variable texts, LABELPACK® over the years has introduced the design and production of labeling machines and automatic labeling systems.
The constant evolution has allowed LABELPACK® to establish consolidated partnerships with important customers, with plant manufacturers and with numerous retailers located in Italy and worldwide. The company is made up of a team of specialists able to respond to the most varied requests with personalized, high quality and reliable solutions: all without neglecting the economic aspect. All projects are managed from the inside following the entire production process, up to the installation.
Finally, the after-sales technical assistance service allows to guarantee the maximum satisfaction to partners and customers.
LABELPACK® is present with its own direct organization, or thanks to numerous partners, in over 30 countries in the world; a number destined to grow in the next decade thanks to a process of innovation and continuous investments.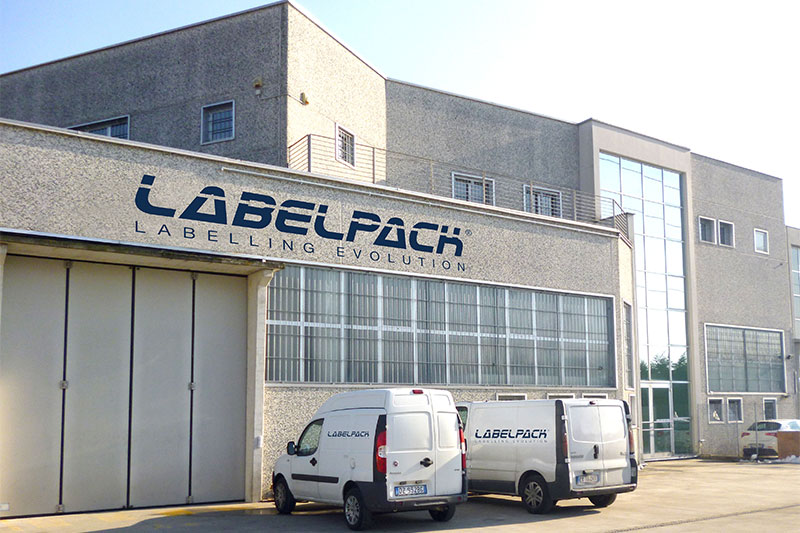 Products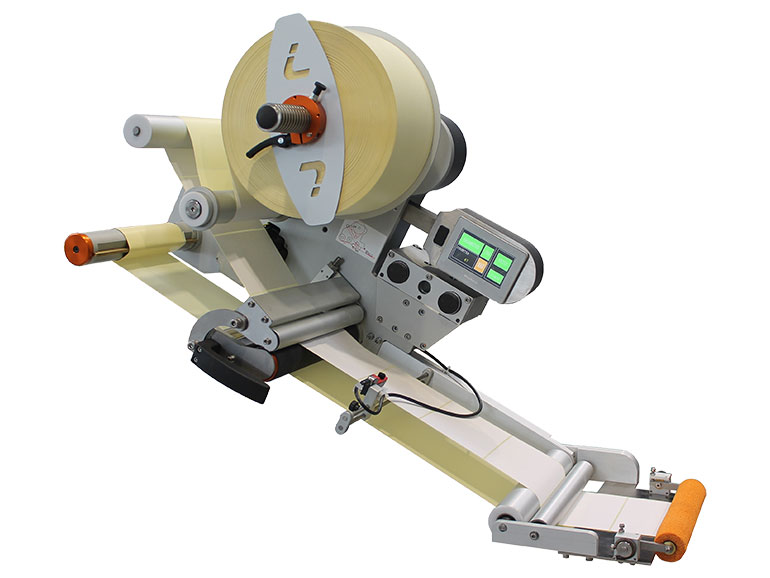 LABELX®
This is the successful series of self-adhesive labeling machines designed by LABELPACK® to meet market demands with a technically qualified product.
Mechanical sturdiness, simplicity and linearity of the label reel path, combined with an attractive design, are the main features that distinguish this solution.
Continuous evolution has made it possible to obtain a high technical level product at a very competitive purchase and management price. 
A complete range of standard support units is available to integrate LABELX® series labeling machines easily and effectively into automatic machines and packaging lines.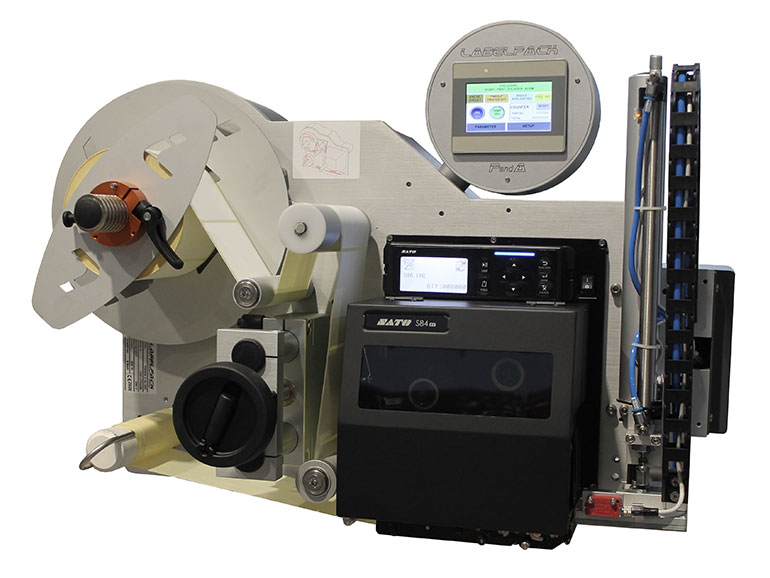 PandA®
Complete range of solutions able to print barcodes and variable data on a self-adhesive label and automatically apply it to the product to be identified.
It is ideal for integration on end-of-line packaging and wrapping, automatic handling and palletizing systems.
The efficiency and flexibility of PandA® solutions are guaranteed by the integration of industrial thermal transfer printing units produced by the most important international companies.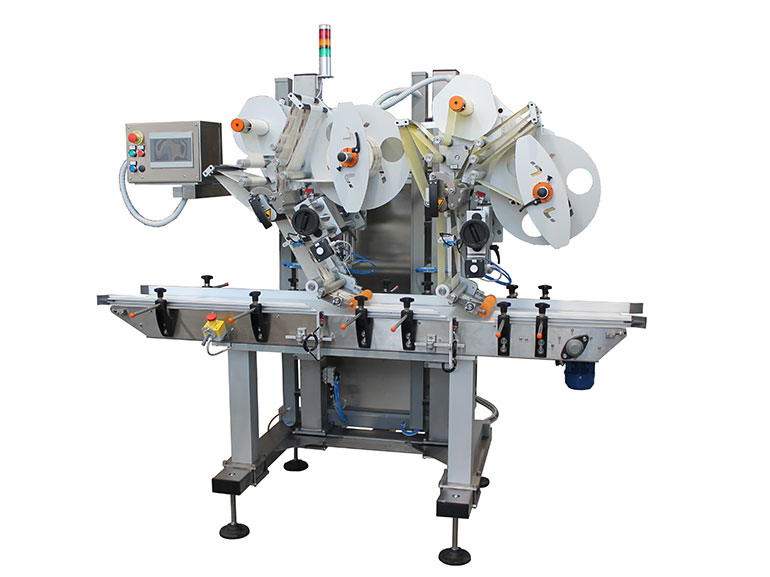 COMPACT / MODULAR / MASTER
Labeling systems designed to meet any need for automatic label application in all industrial sectors.
COMPACT is the entry level series and includes countless customized solutions.
MODULAR and MASTER, on the other hand, represent the high-tech series developed over the last few years by LABELPACK®, designed and manufactured according to modularity criteria in order to better meet the different needs of the cosmetic, pharmaceutical and food industries.